BIRIKEN PARTY!!!
making parties since 2008 |
artistic direction, performances,
also DJ sets featuring Unal Bostanic.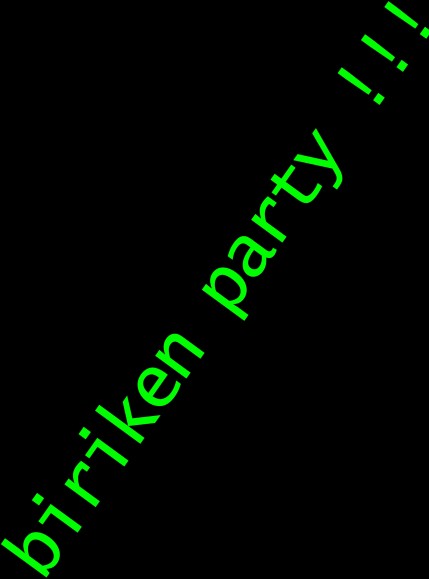 RED BULL Music Festival / Ballroom Night by Biriken
11 october 2019
biriken is the curator & artistic director of the Ballroom Night in Redbull Music Festival. For this special night we invited artists and musicians:
Age Reform - TR
Dudakların Cengi: Pop Emergency! - TR
Kübra Uzun - TR
House of Ninja - FR
Linn da Quebrada - BR
biriken party!!! - TR
Cake Mosque - TR
LYZZA - BR
We brought all these beautiful people (and more!) together !!!
https://www.redbull.com/tr-tr/music/events/ballroom-night