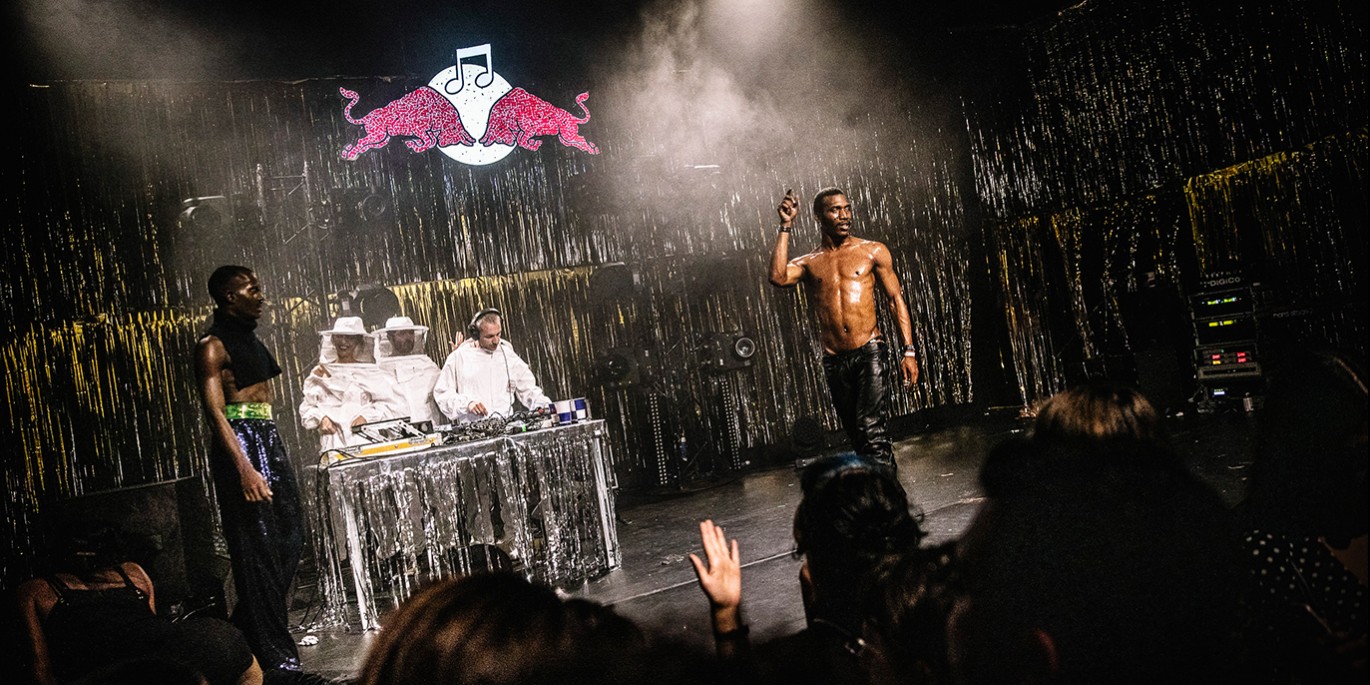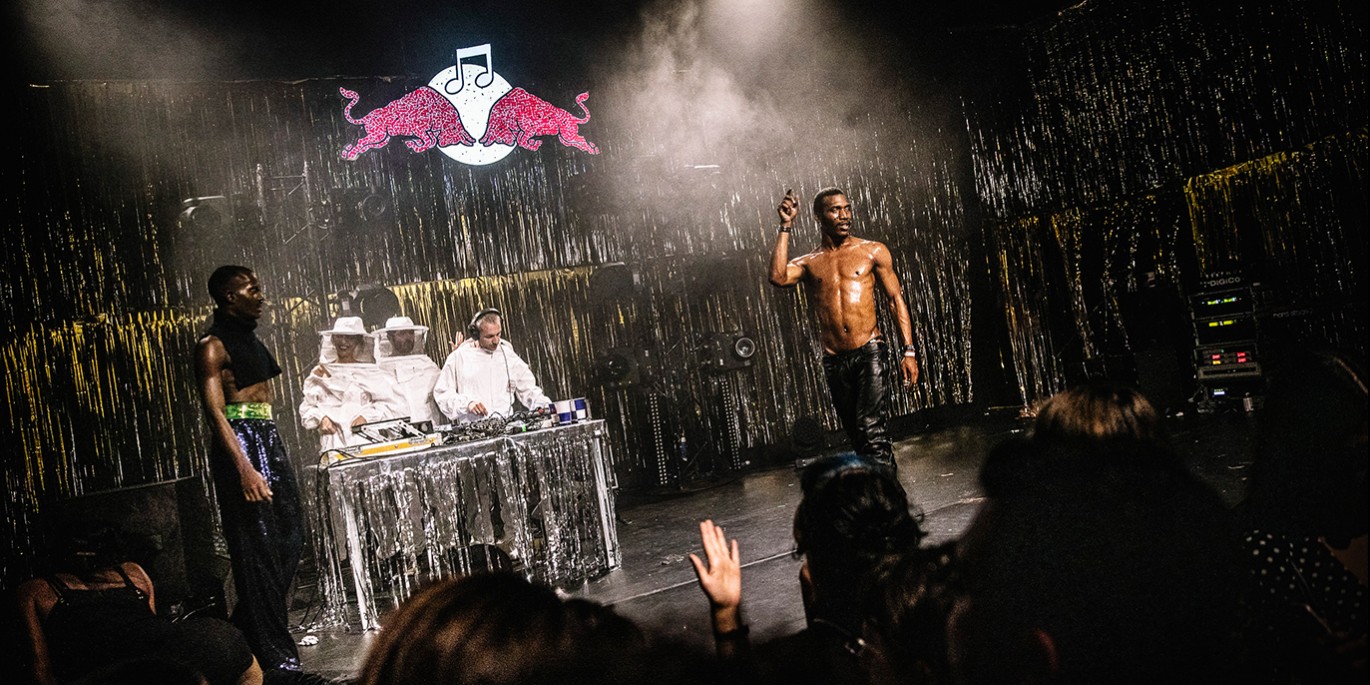 BIRIKEN PARTY!!!
Temelleri 2008'de Kadıköy arkaoda'da atılan, içinde performansların da yer aldığı partiler. DJ sette biriken'e :unal eşlik ediyor.
bırıken partıes !!!
Les biriken party!!! sont des fêtes initiées en 2008 par le duo biriken. Le duo s'associe avec :unal pour des DJ sets éclectiques. Souvent au bar arkaoda ou à Bina à Istanbul, les biriken party!!! sont assez vite devenues des soirées de performances artistiques et ont été invitées dans divers lieux. En 2019, biriken fait la direction artistique de la soirée de Ballroom du Red Bull Music Festival. L'événement a réuni plusieurs artistes internationaux (Lin Da Quebrada, House Of Ninja-Paris, Lyzza) et la scène stambouliote (Dudakların Cengi, Kübra Uzun, Cake Mosque, Age Reform) au Théâtre Moda.
BIRIKEN PARTIES !!!
biriken is making parties since 2008.
Dj :unal is also with them on their sets since the beginning.
In 2019, biriken did the artistic direction of the Ballroom Night of Red bull Music Festival. For this special night we invited artists and musicians:
Age Reform - TR
Dudakların Cengi: Pop Emergency! - TR
Kübra Uzun - TR
House of Ninja - FR
Linn da Quebrada - BR
biriken party!!! - TR
Cake Mosque - TR
LYZZA - BR