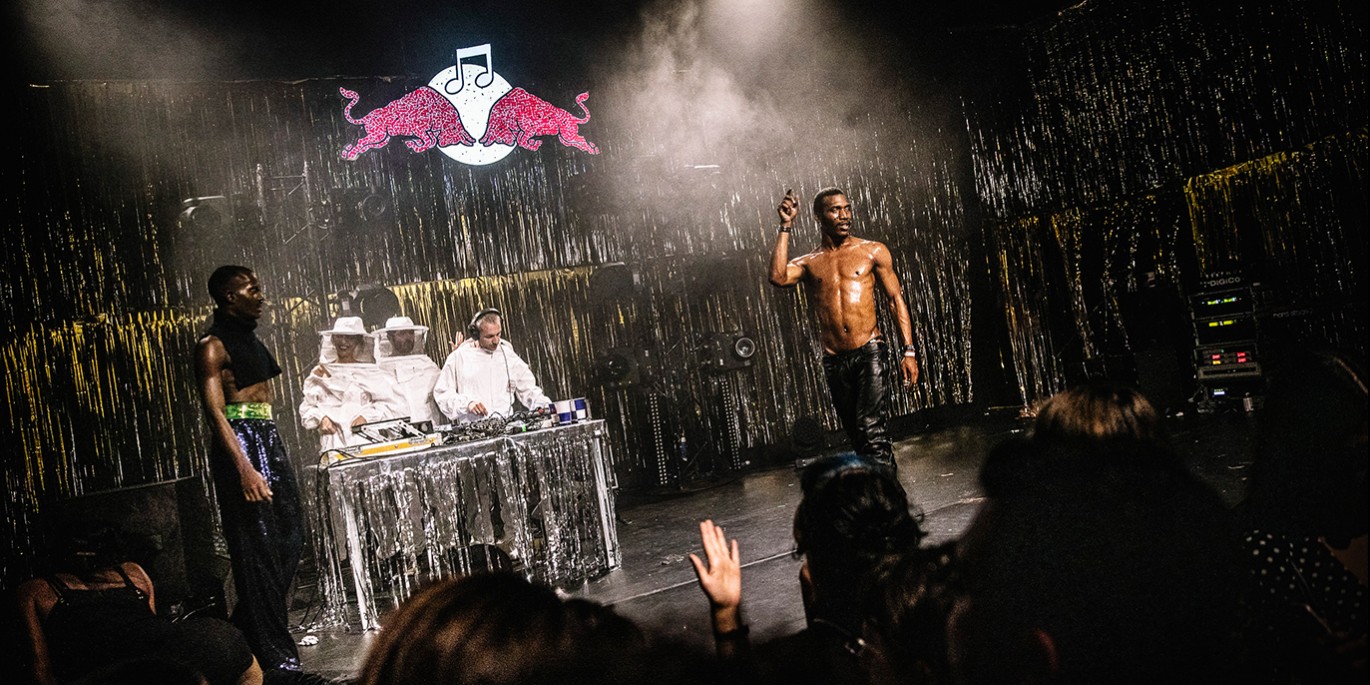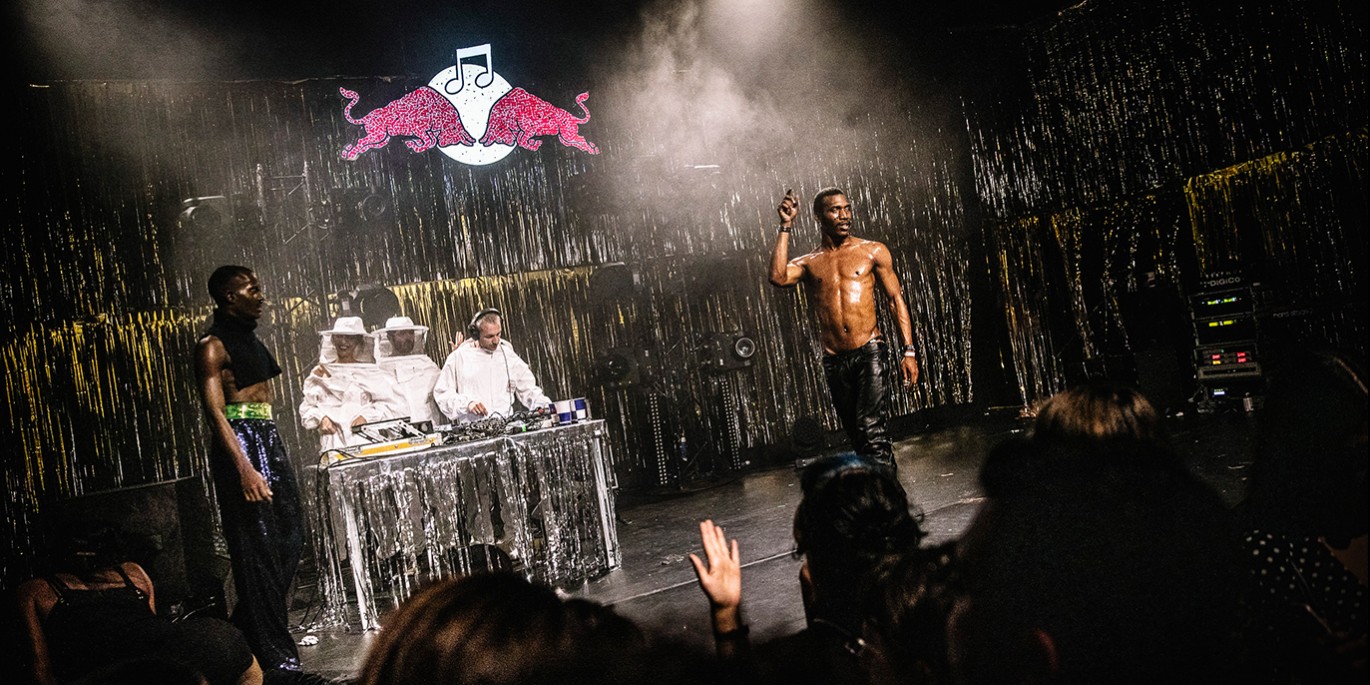 BIRIKEN PARTY!!!
Temelleri 2008'de Kadıköy arkaoda'da atılan, içinde performansların da yer aldığı partiler. DJ sette biriken'e :unal eşlik ediyor.
bırıken partıes !!!
Les biriken party!!! sont des fêtes queers, conceptuelles, amusantes et éminemment politiques initiées en 2008 par le duo biriken. Le duo s'associe avec :unal pour des DJ sets éclectiques. Souvent au bar arkaoda ou à Bina à Istanbul, les biriken party!!! sont assez vite devenues des soirées de performances artistiques et ont été invitées dans divers lieux en Turquie et ailleurs. En octobre 2019, biriken party!!! a présenté une soirée de "Ballroom" dans le cadre du Red Bull Music Festival qui a réuni plusieurs artistes internationaux (Lin Da Quebrada, House Of Ninja-Paris, Lyzza…) et la scène alternative stambouliote au théâtre Moda : https://www.redbull.com/tr-tr/red-bull-music-festival-istanbul-ballroom-night
BIRIKEN PARTIES !!!
biriken is making parties since 2008.
Dj :unal is also with them on their sets since the beginning.
Also in 2019, biriken was the curator & artistic director of the Ballroom Night in Red bull Music Festival. For this special night we invited artists and musicians:
Age Reform - TR
Dudakların Cengi: Pop Emergency! - TR
Kübra Uzun - TR
House of Ninja - FR
Linn da Quebrada - BR
biriken party!!! - TR
Cake Mosque - TR
LYZZA - BR
We brought all these beautiful people (and more!) together !!!
https://www.redbull.com/tr-tr/red-bull-music-festival-istanbul-ballroom-night